Here are a few cherished family photos...just a brief introduction to my beautiful family.
Gawain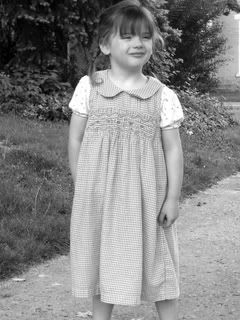 Charlotte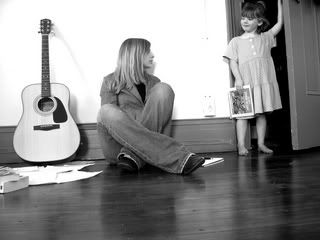 Clementine and Charlotte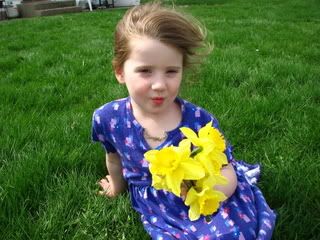 Emily
Gareth
Galahad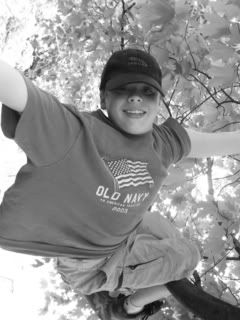 Arthur
Elizabeth and Charlotte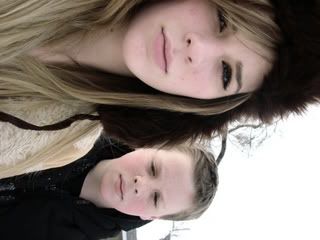 Clementine and Arthur
Clementine
Dad and Mom
Galahad and Father Lutz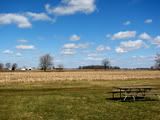 View from my back yard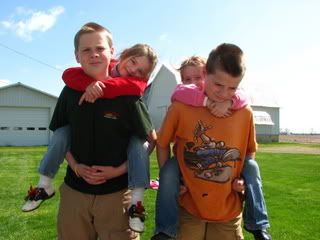 Big brothers are great!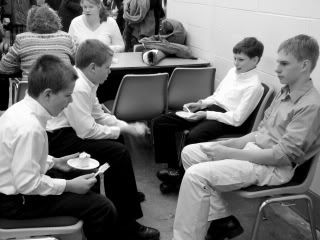 The future of the Latin Mass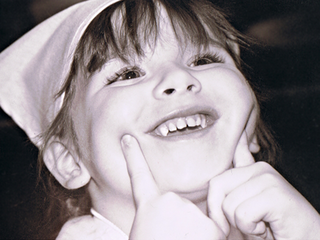 My granddaughter, Joy
Cookie Monster
Incredible moonrise!
Jane and Thumbelina
My grandaughter, Rebecca